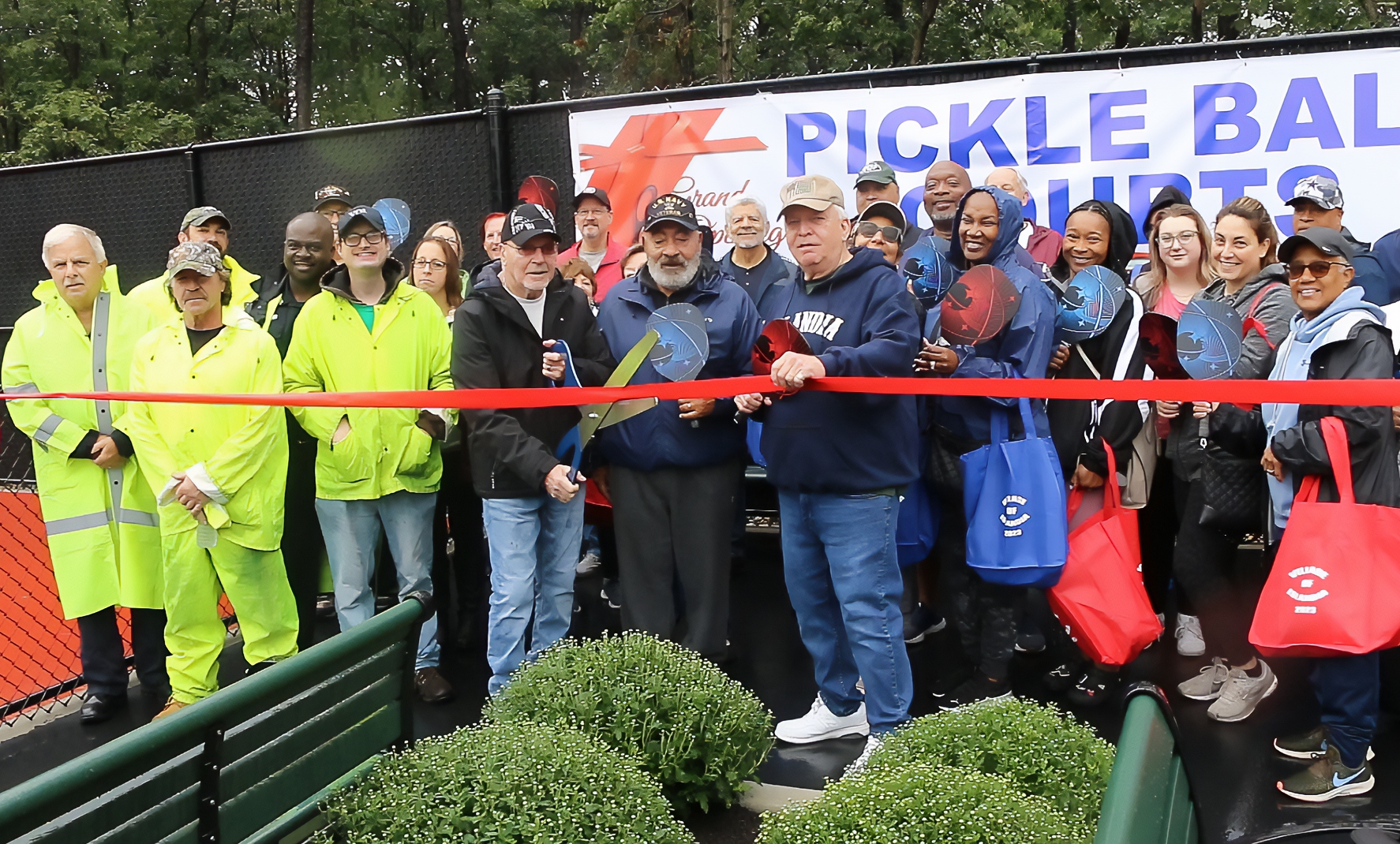 It's Kinda A Big Dill!
The much-anticipated addition to our recreational facilities is now ready for action, and we can't wait to see the courts buzzing with activity.
We would like to extend our gratitude to everyone who made this project possible through their support and dedication. These courts are a testament to the strong sense of community that defines Islandia, and we hope they bring joy and camaraderie to all who use them.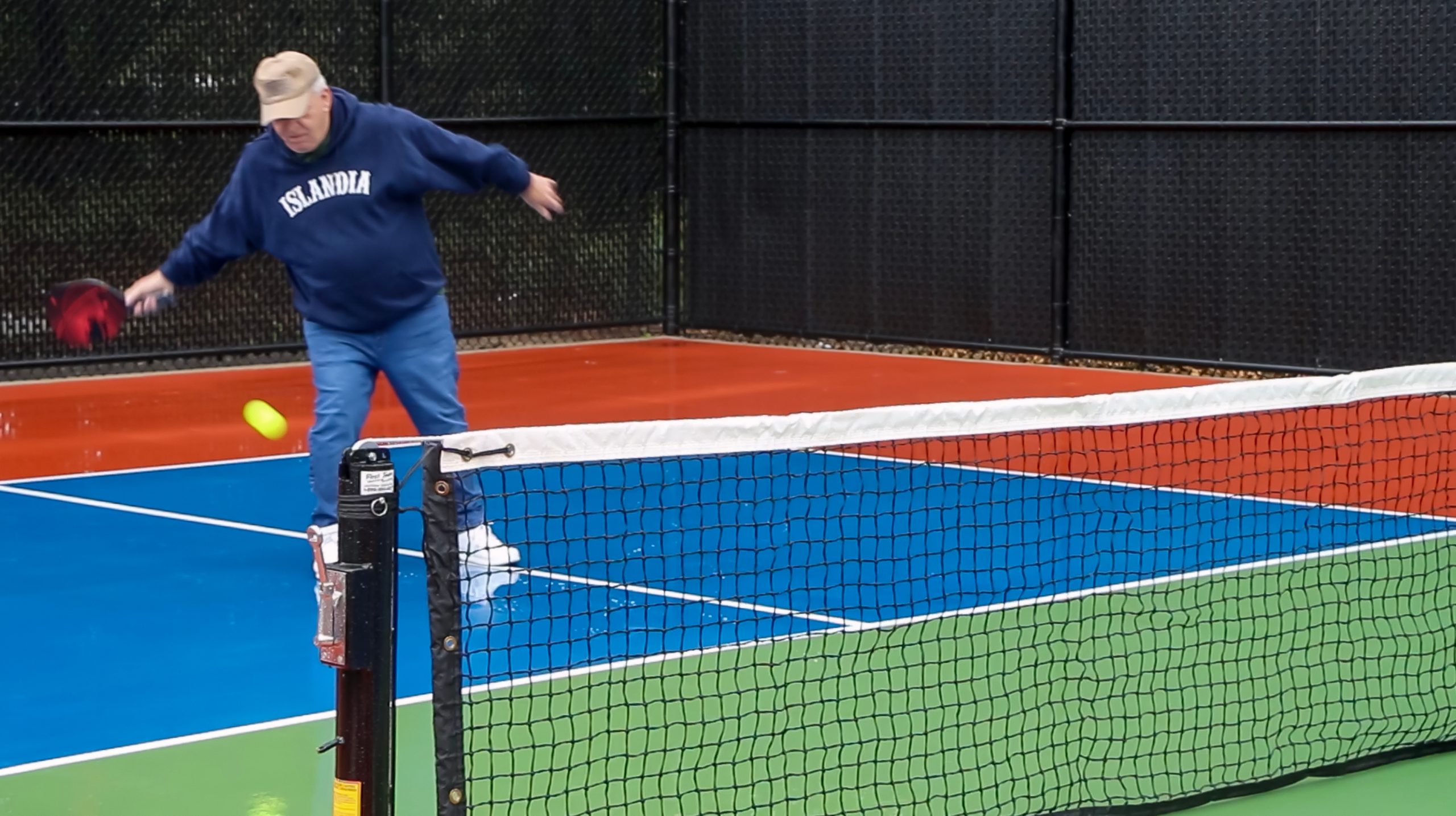 So, don't wait! Plan your first game on the new pickleball courts and be part of this exciting chapter in our village's recreational history. We look forward to seeing you there!
To reserve a playing time, use the Pickle Planner app to make your reservations. Visit Pickle Planner to download the app and create an account.
Courts are available seven days a week from 8 a.m. to 8 p.m.