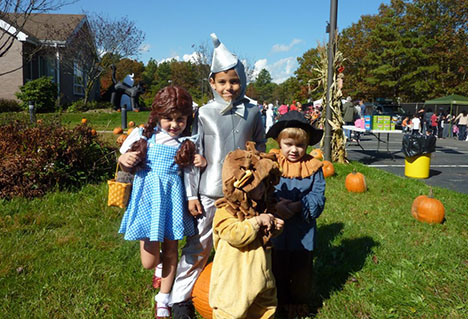 June 15, 2009
Village of Islandia's Annual Stormwater
Report & Plan Available for Review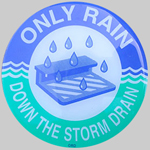 The Village of Islandia has announced the release of a draft version of its 2009 Stormwater Management Program (SWMP) annual report and SWMP plan, which are available for viewing at Village Hall, located at 1100 Old Nichols Road in Islandia, during normal business hours.
To meet the guidelines provided by the Department of Environmental Conservation, the village must file a report every year, detailing the steps the village has taken over the previous year to improve water quality, and which steps the village plans to take in the upcoming year.
Since 2005, Islandia Village has doubled the number of annual inspections for illicit materials in runoff. This year, the village intends to quantify all cases in which illicit materials are discovered and eliminated. The village also plans to list what constitutes illicit discharged materials on its website, www.newvillageofislandia.com, to increase public awareness. The village now requires all developments in excess of one acre to submit stormwater management reports for approval, including developments not within the sewershed that drains into surface waters.
"The Village of Islandia has shown an enormous amount of dedication to its 'Only Rain, Down the Drain' campaign and has already made a large improvement to our water system," said Allan M. Dorman, Mayor, Village of Islandia.
A public meeting on the SWMP Plan and annual report will be held on Tuesday, June 30, at 7:30 pm in Village Hall. Comments will be accepted during the meeting. If unable to attend the event, please e-mail all written comments to Patricia Dorman, Village Clerk, at pdorman@newvillageofislandia.com. All comments will be included in the 2010 Annual Report, which will be submitted to the New York State Department of Environmental Conservation.
The SWMP plan can be viewed at village hall on Monday, Tuesday, Thursday and Friday between 8:30 a.m. and 4:30 p.m. It can also be viewed on the village website on the village's stormwater management Web page.